We protect you with the best technologies
PLIS-PLAS SMART KNUCKLE PROTECTOR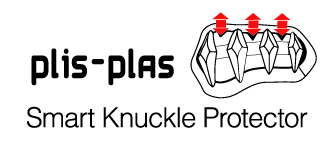 SPLIT SYSTEM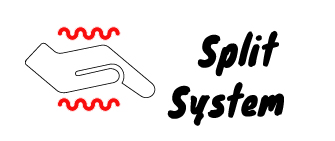 BOOSTED FINGERTIPS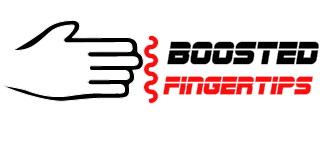 PRIMALOFT® GOLD INSULATION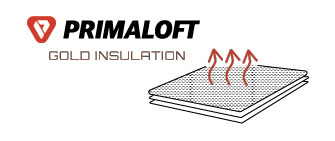 PINLOCK 70 INCLUDED IN THE BOX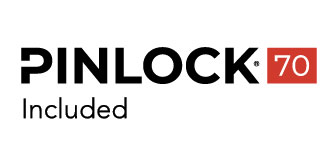 P/J DOUBLE HOMOLOGATION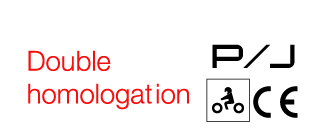 Show our technology
Our history
In the '80s, we put our efforts into the handmade competition leather suits and signed up the best riders of the moment like Ricardo Tormo, Sito Pons, Aspar, Alex Crivillé, Alex Barros, Carlos Checa, Sete Gibernau, Toni Elias, Dani Pedrosa, Jordi Tarrés, Marc Colomer, Carlos Mas, David Checa, B. Grau, P. Voltà, most of them World Champions during the period.
Latest news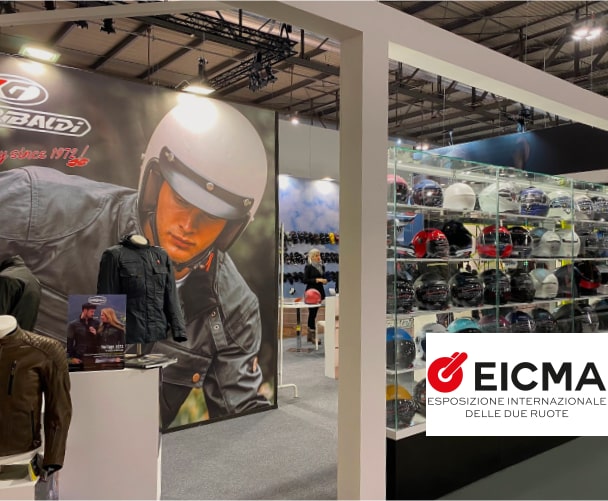 Autumn is Here, and So Is the Upcoming EICMA Trade Show!
Once again, we are delighted to be back at the EICMA trade show, showcasing new styles and, most importantly, engaging with you face-to-face. In this edition, you can find us at Hall 15P, Stand M47.
Would you like a sneak peek of what we'll be presenting? Read our October newsletters.
Or, if you'd like to schedule a meeting for a surprise, please email us at export@garibaldi.es.
We look forward to seeing you there!
Find out more